Welcome on the new HRC-Parts shop, if you reached this HRC-Parts page for the first time, then I (Marco the Shopowner) would like to welcome you and wish you a nice experience. Feel free to comment on subjects you like or dont like. When you are a returning customer there might be some questions or remarks. We would like to explain some of the new functionality and processes.
During the transition of the "old" HRC-Parts webstore into the new version we transferred all customer data into the new system except the passwords and the order history.
To be able to use the same account (and to avoid another registration) the only action required is to use the "Forgot your Password" function.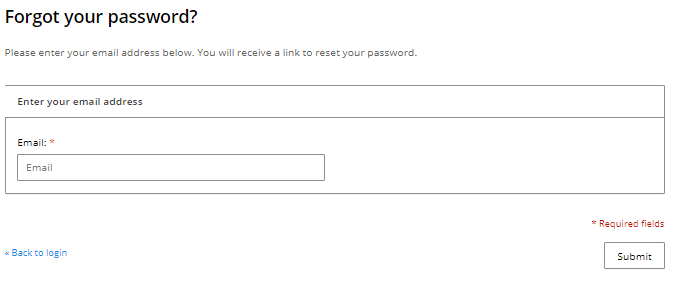 Just enter your E-mail address as you used before at HRC-Parts and hit the "Submit" button.
You will find an E-mail with a link to reset your password in your mailbox soon. After the reset you should be able to login to your personal account page.
Please check if both the billing and shipping addresses and other details are still correct and up to date. You are able to change them yourself. We would like to know your day of birth if you like to share this information with us.
Dont forget to hit the Save button...
If you find trouble somewhere please let us know by E-mail, Facebook chat or phone. We will help you through.